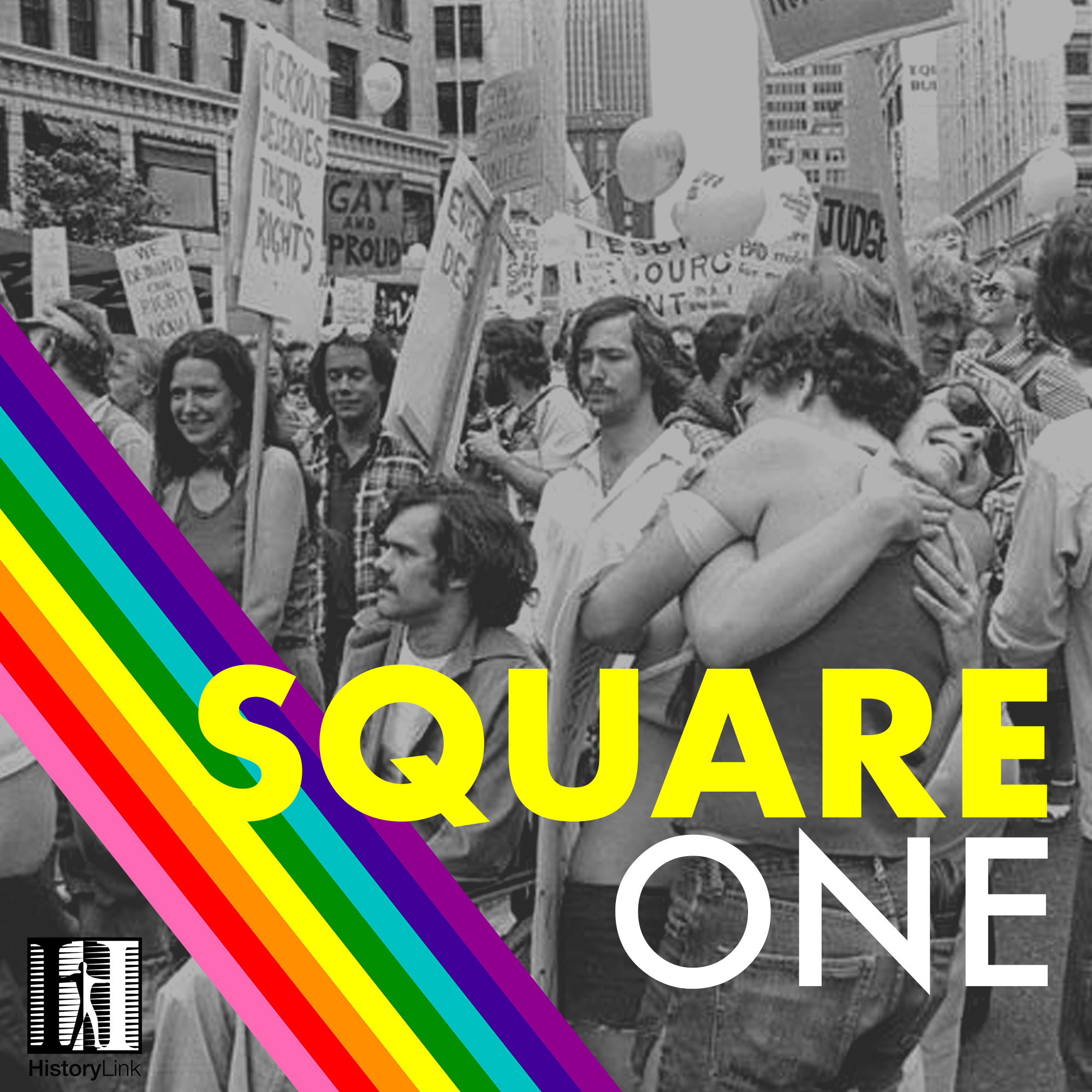 Check out our new podcast, Square One, which delves deeper into the stories included in our self-guided walking tour of Pioneer Square's LGBTQ+ history.
Find the podcast on your favorite podcast service. A video version is available on HistoryLink's Vimeo channel.
Our thanks to Historic South Downtown for its generous support of the tour and podcast.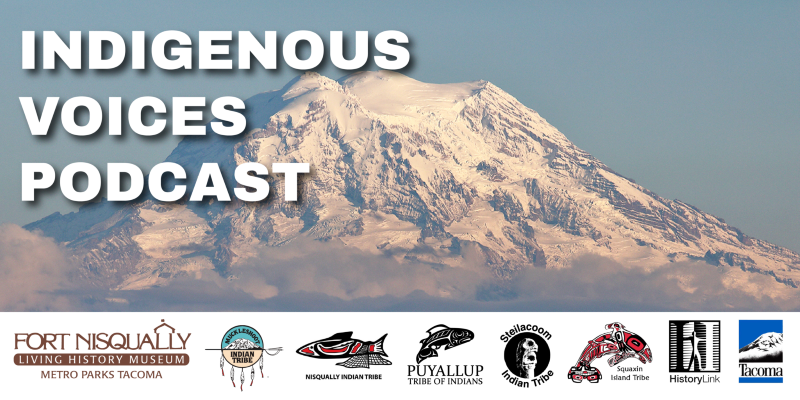 Advancing Native voices in the telling of Puget Sound history.
In 2021, Fort Nisqually Living History Museum brought together a panel of historians to discuss the legacy of the Puget Sound Treaty War (1855-1856). With representatives from the Muckleshoot, Nisqually, Puyallup, Steilacoom, and Squaxin Island Tribes, as well as Fort Nisqually Living History Museum and HistoryLink, the panel introduced a new dialogue among diverse communities impacted by the War and its aftermath.
The Indigenous Voices Podcast is an extension of this award-winning series. The podcast uplifts tribal voices in the telling of Puget Sound history, sharing tribal knowledge and expertise with wider audiences.
This podcast is generously supported by the City of Tacoma Historic Preservation Office and the Tacoma Arts Commission.