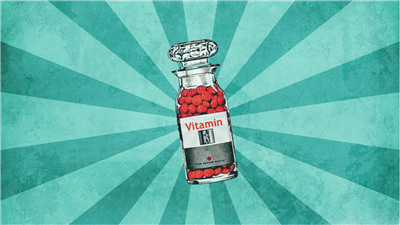 Help Everyone Get Their "Vitamin H"
Each day, thousands of students, educators, journalists, policymakers, history buffs, and more visit HistoryLink to learn about the people, places, and events that make Washington the amazing place that it is.
Help us continue to build this incredible resource. 
Visit our end-of-year campaign website here to make a donation. Any amount is appreciated, but monthly donations are especially helpful in providing a firm foundation for our work!
Thank you for supporting HistoryLink!